How can I connect mira to garmin D2 air?
Most smartwatches such as the D2 Air (which I have BTW) have a Bluetooth Music Player controller. We made checklist items in MiraCheck look like music tracks in a playlist. This allows you to use the Music Player controller as a remote control to move through items in the checklist.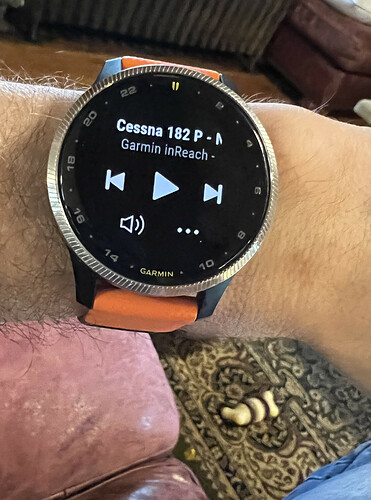 Another cool aspect of this is you can buy an inexpensive bluetooth media button like this…
…and attach it either to your yoke or you headset cable for a way to move through items in the cockpit.